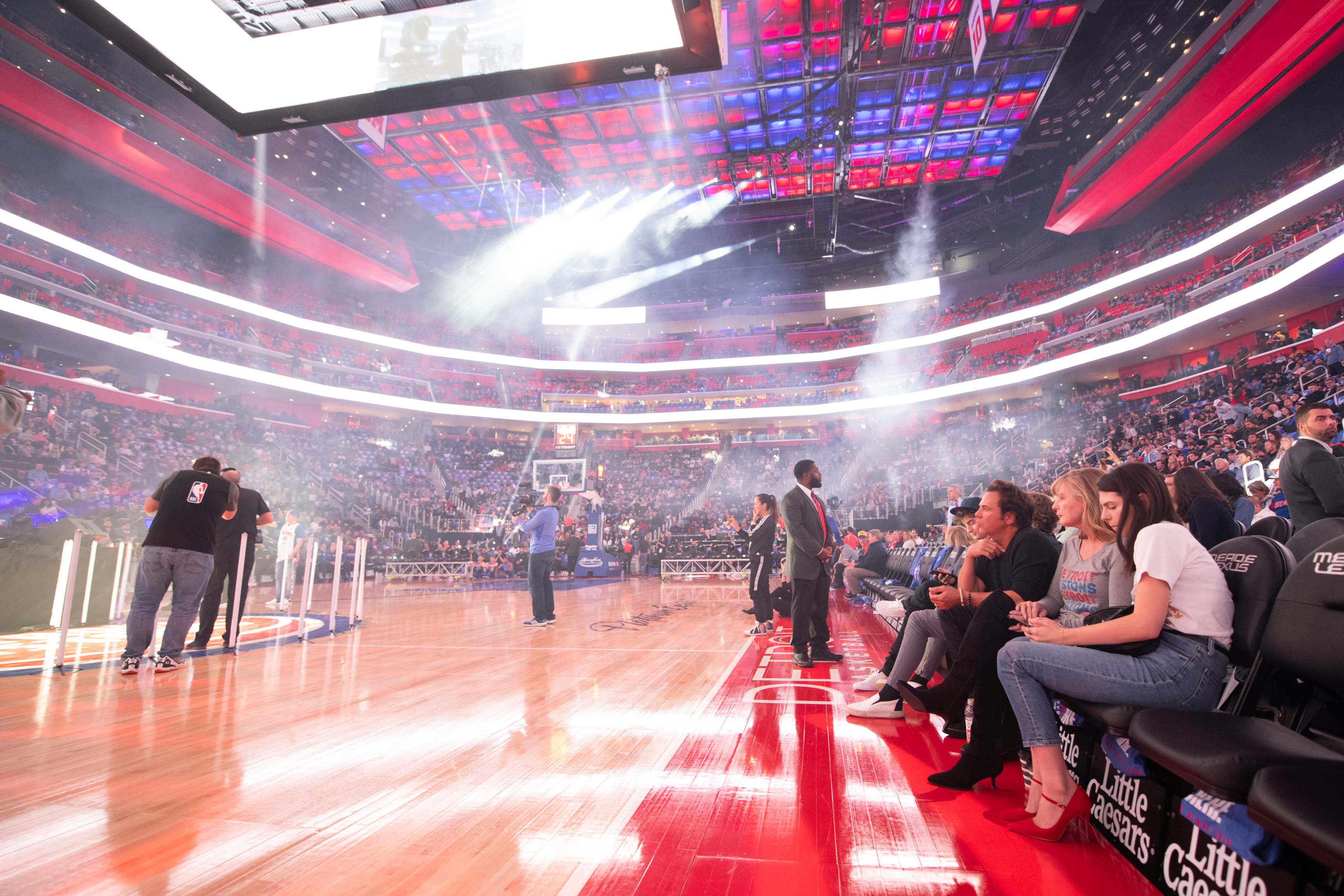 May 6, 2022 | Articles News The Pistons
Detroit Pistons owner Tom Gores pleased with team's growth, cites players' winning DNA
The Detroit Pistons – one of the youngest teams in the NBA – took their lumps this season in finishing 23-59.
But with young players like Cade Cunningham, Saddiq Bey and Isaiah Stewart, Pistons general manager Troy Weaver has shown in two seasons that he believes in committed players dedicated to winning.
That's why Pistons owner endorsed Weaver and the franchise's direction near the end of the season.
"You've seen them out there," Gores told reporters. "They're fighting and clawing. This is the culture that's being built. I do. You can talk to players about it, but their DNA now is to win. That's their DNA." The Pistons go into the off-season with sizable cap space and a lottery pick.